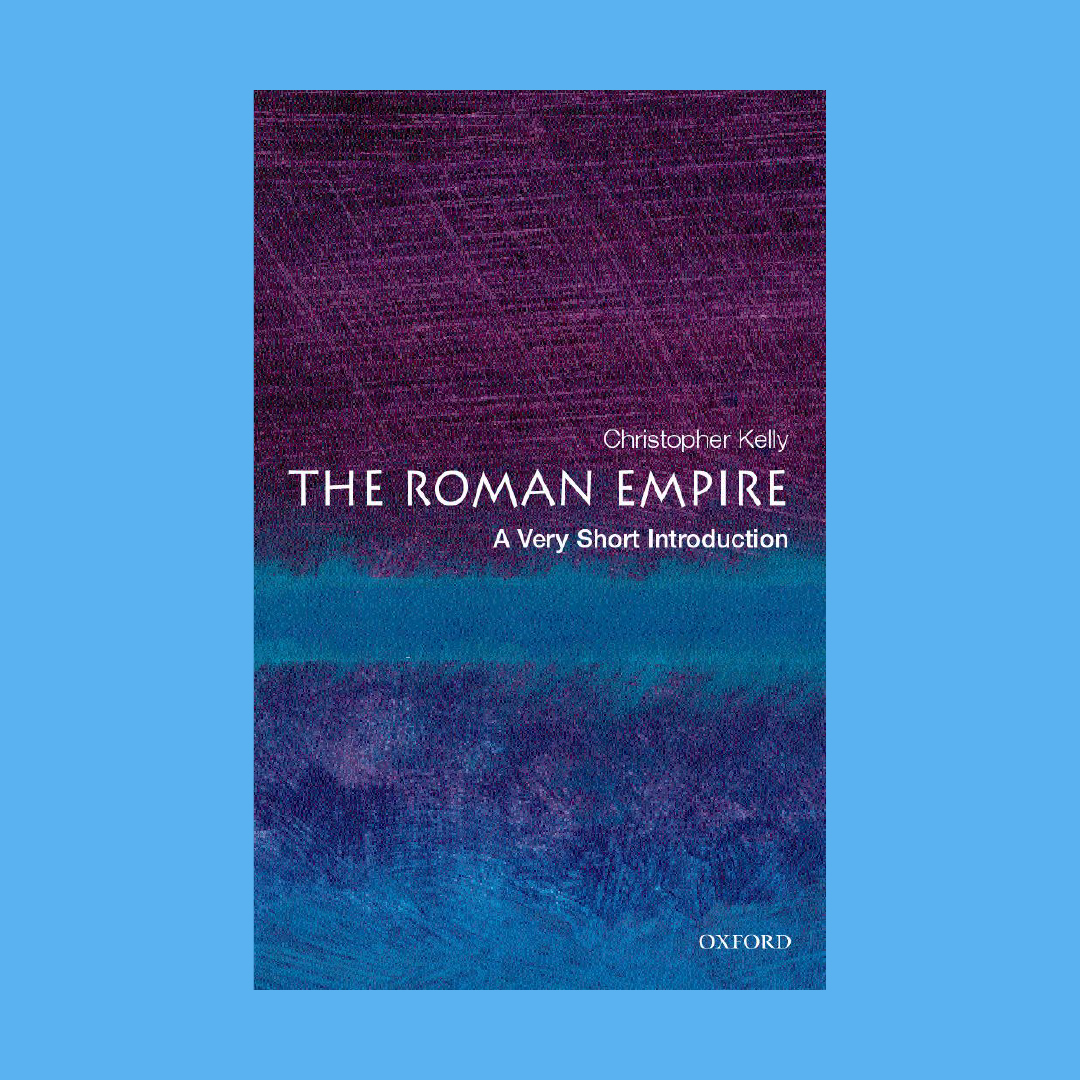 Kategori:

Tarih
Yayıncı: Oxford University Press
Yazar: Christopher Kelly
Özgün Dili: İngilizce
Boyutlar: 174x111mm
Sayfa Sayısı: 168
Basım Tarihi: 2006
ISBN: 9780192803917
The Roman Empire was a remarkable achievement. With a population of sixty million people, it encircled the Mediterranean and stretched from northern England to North Africa and Syria. This Very Short Introduction covers the history of the empire at its height, looking at its people, religions and social structures. It explains how it deployed violence, 'romanisation', and tactical power to develop an astonishingly uniform culture from Rome to its furthest outreaches.
Kategori:

Tarih
Özgün Dili: İngilizce
Boyutlar: 174x111mm
Sayfa Sayısı: 168
Basım Tarihi: 2006
ISBN: 9780192803917