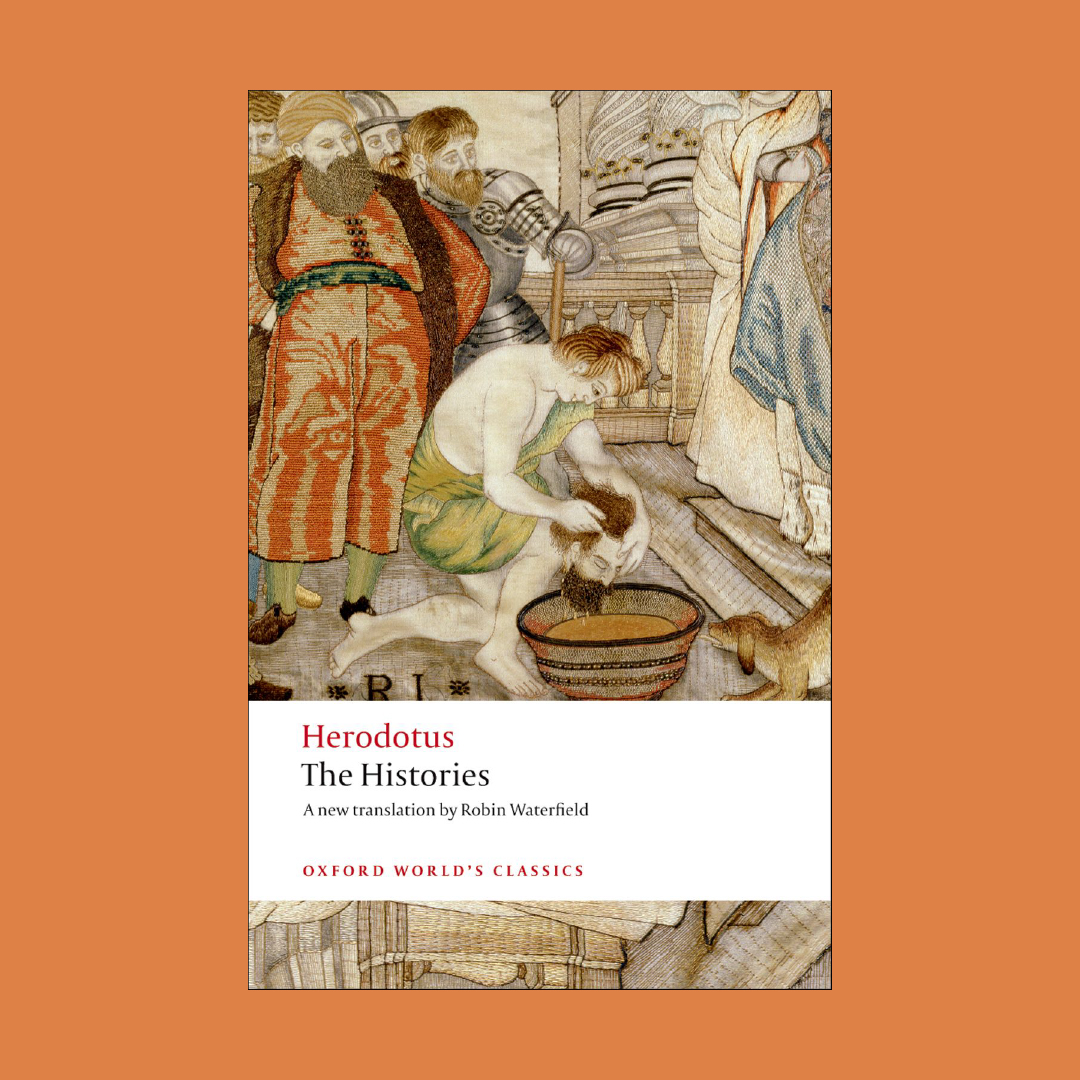 Kategori:

Tarih
Yayıncı: Oxford University Press
Yazar: Herodotus
Boyutlar: 196x129mm
Sayfa Sayısı: 848
Basım Tarihi: 2008
ISBN: 9780199535668
Herodotus is not only known as the `father of history', as Cicero called him, but also the father of ethnography; as well as charting the historical background to the Persian Wars, his curiosity also prompts frequent digression on the cultures of the peoples he introduces. While much of the information he gives has proved to be astonishingly accurate, he also entertains us with delightful tales of one-eyed men and gold-digging ants. This readable new translation is supplemented with expansive notes that provide readers the background that they need to appreciate the book in depth.

ABOUT THE SERIES: For over 100 years Oxford World's Classics has made available the widest range of literature from around the globe. Each affordable volume reflects Oxford's commitment to scholarship, providing the most accurate text plus a wealth of other valuable features, including expert introductions by leading authorities, helpful notes to clarify the text, up-to-date bibliographies for further study, and much more.
Kategori:

Tarih
Boyutlar: 196x129mm
Sayfa Sayısı: 848
Basım Tarihi: 2008
ISBN: 9780199535668