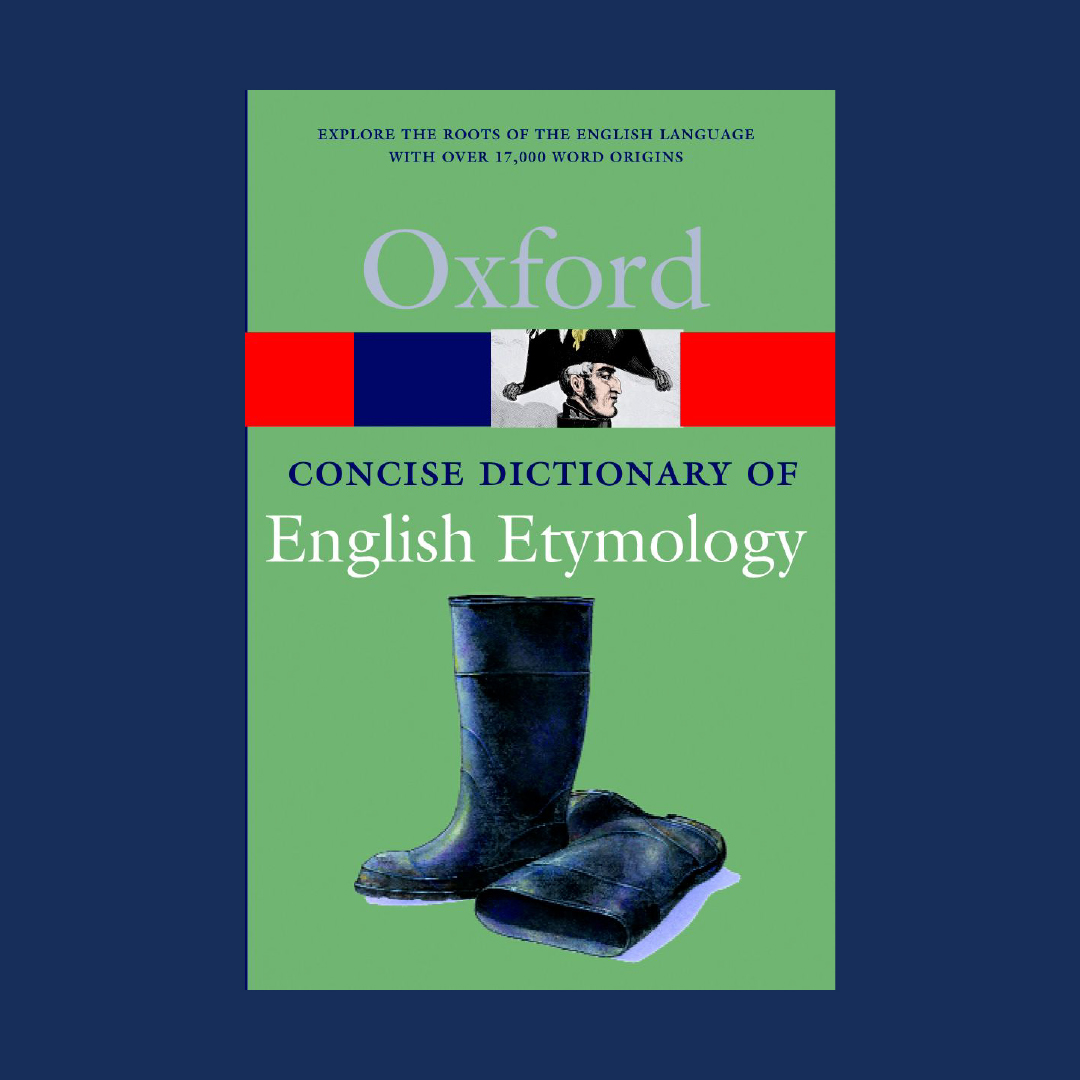 Kategori:

Sözlükler
Yayıncı: Oxford University Press
Yazar: T. F. Hoad
Boyutlar: 196x129mm
Sayfa Sayısı: 576
Basım Tarihi: 1993
ISBN: 9780192830982
Where did the words bungalow and assassin derive? What did nice mean in the Middle Ages? How were adder, anger, and umpire originally spelt?

The answers can be found in this essential companion to any popular dictionary. With over 17,000 entries, this is the most authoritative and comprehensive guide to word origins available in paperback. Based on The Oxford Dictionary of English Etymology, the principal authority on the origin and development of English words, it contains a wealth of information about our language and its history.
Kategori:

Sözlükler
Boyutlar: 196x129mm
Sayfa Sayısı: 576
Basım Tarihi: 1993
ISBN: 9780192830982