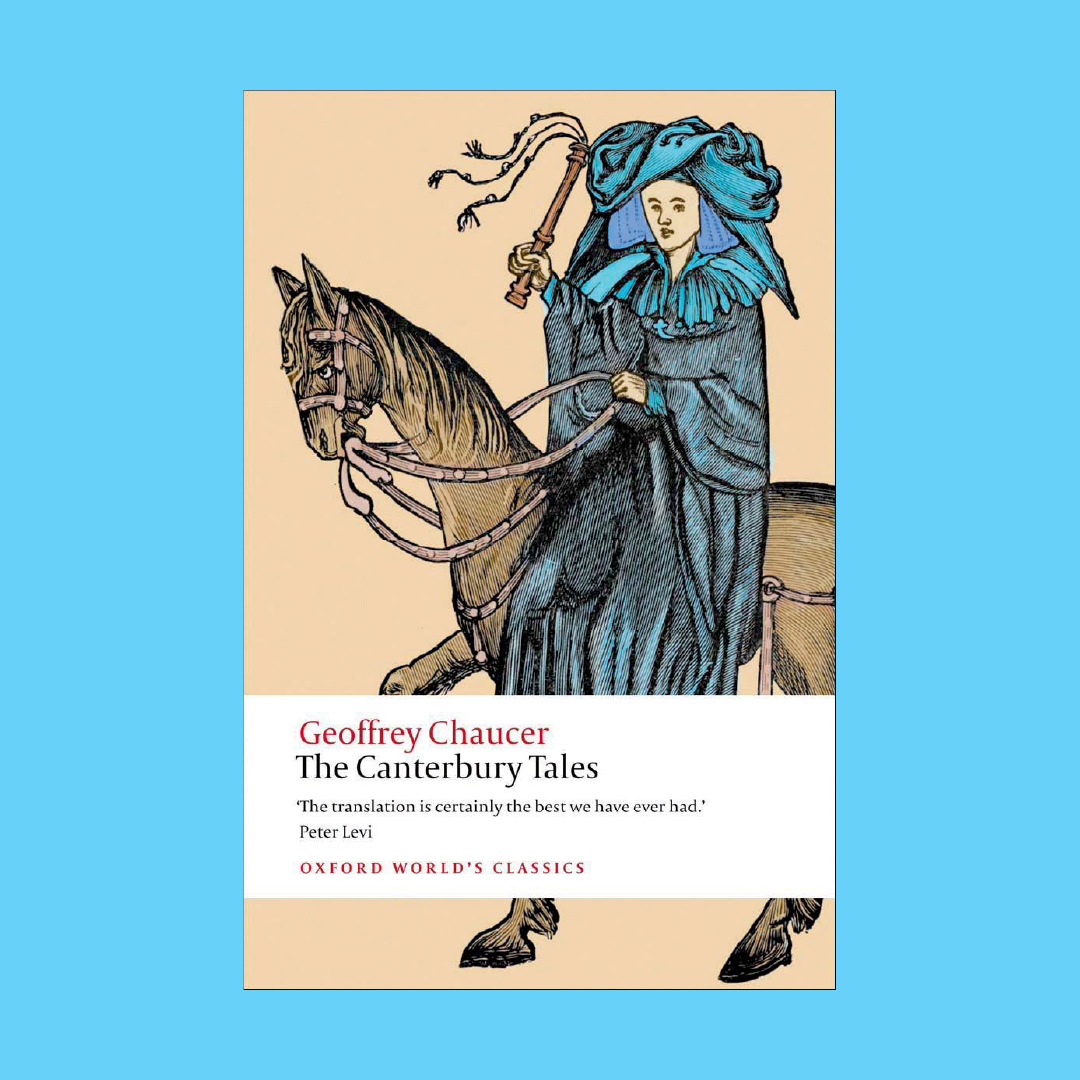 Kategori:

Edebiyat
Yayıncı: Oxford University Press
Yazar: Geoffrey Chaucer
Boyutlar: 196x129mm
Sayfa Sayısı: 560
Basım Tarihi: 2011
ISBN: 9780199599028
'Whoever best acquits himself, and tells
The most amusing and instructive tale,
Shall have a dinner, paid for by us all...'

In Chaucer's most ambitious poem, The Canterbury Tales (c. 1387), a group of pilgrims assembles in an inn just outside London and agree to entertain each other on the way to Canterbury by telling stories. The pilgrims come from all ranks of society, from the crusading Knight and burly Miller to the worldly Monk and lusty Wife of Bath. Their tales are as various as the tellers, including romance, bawdy comedy, beast fable, learned debate, parable, and Eastern adventure. The resulting collection gives us a set of characters so vivid that they have often been taken as portraits from real life, and a series of stories as hilarious in their comedy as they are affecting in their tragedy. Even after 600 years, their account of the human condition seems both fresh and true.

This new edition of David Wright's acclaimed translation includes a new critical introduction and invaluable notes by a leading Chaucer scholar.

ABOUT THE SERIES: For over 100 years Oxford World's Classics has made available the widest range of literature from around the globe. Each affordable volume reflects Oxford's commitment to scholarship, providing the most accurate text plus a wealth of other valuable features, including expert introductions by leading authorities, helpful notes to clarify the text, up-to-date bibliographies for further study, and much more.
Kategori:

Edebiyat
Boyutlar: 196x129mm
Sayfa Sayısı: 560
Basım Tarihi: 2011
ISBN: 9780199599028