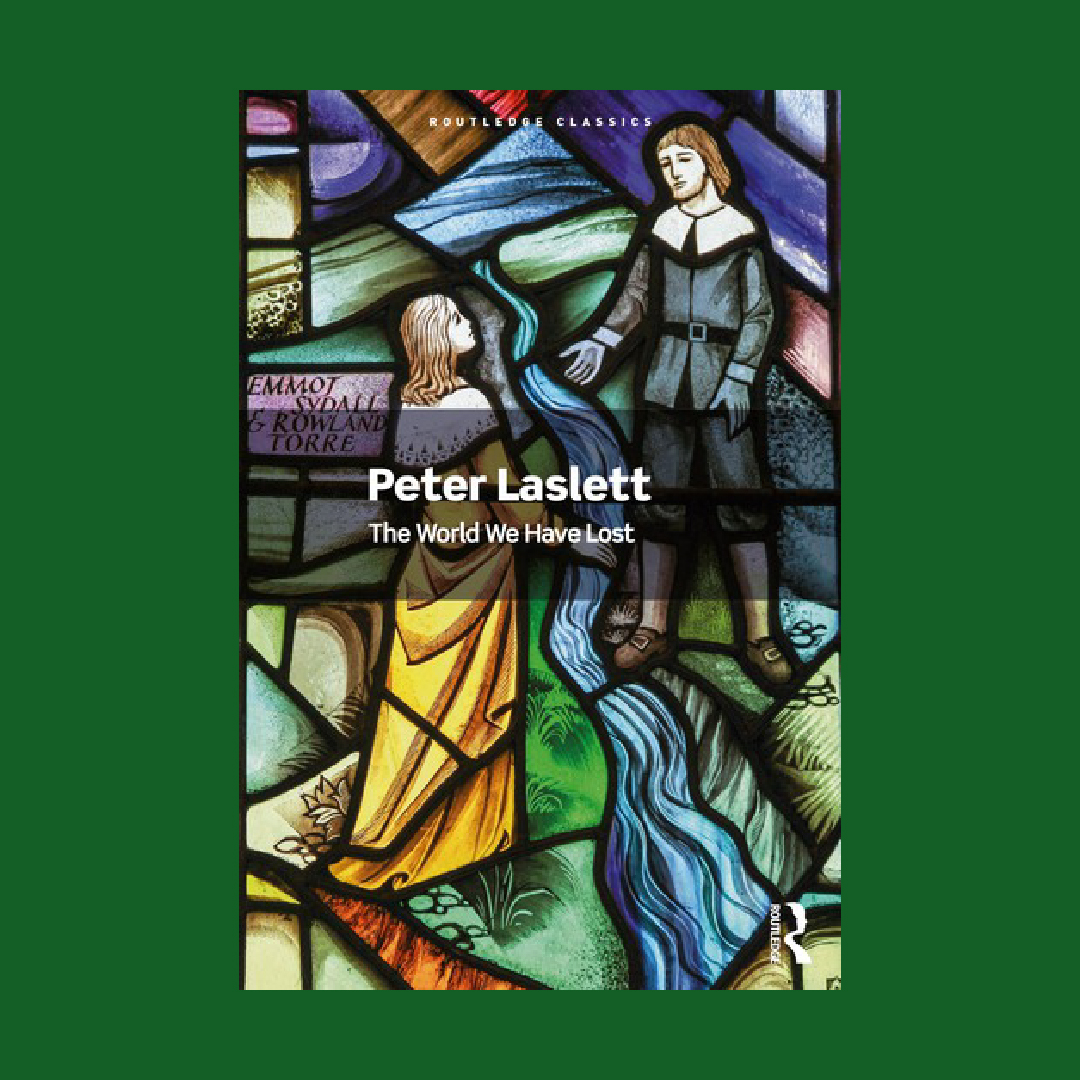 Kategori:

Tarih
Yayıncı: Routledge
Yazar: Peter Laslett
Sayfa Sayısı: 358
Basım Tarihi: 2021
ISBN: 9780367705329
What was life like in England before the Industrial Revolution? The World We Have Lost is widely regarded as a classic of historical writing and a vital book in reshaping our understanding of the past and the structure of family life in England.
Turning away from the prevailing fixation of history on a grand scale, Laslett instead asks some simple yet fundamental questions about England before the Industrial Revolution: How long did people live? How did they treat their children? Did they get enough to eat? What were the levels of literacy? His findings overturned much received wisdom: girls did not generally marry in their early teens, but often worked before marrying at much the same ages that young people marry today. Most people did not live in extended families, or even live their whole lives in the same villages. Going beyond the immediate structure of the family, he also explores the position of servants, the gentry, rates of migration, work and social mobility.
Laslett's classic work was crucial in causing an important sociological turn in early modern English history and remains as fresh and exhilarating today as upon its first publication.
This Routledge Classics edition includes a new Foreword by Kevin Schürer.
Kategori:

Tarih
Sayfa Sayısı: 358
Basım Tarihi: 2021
ISBN: 9780367705329