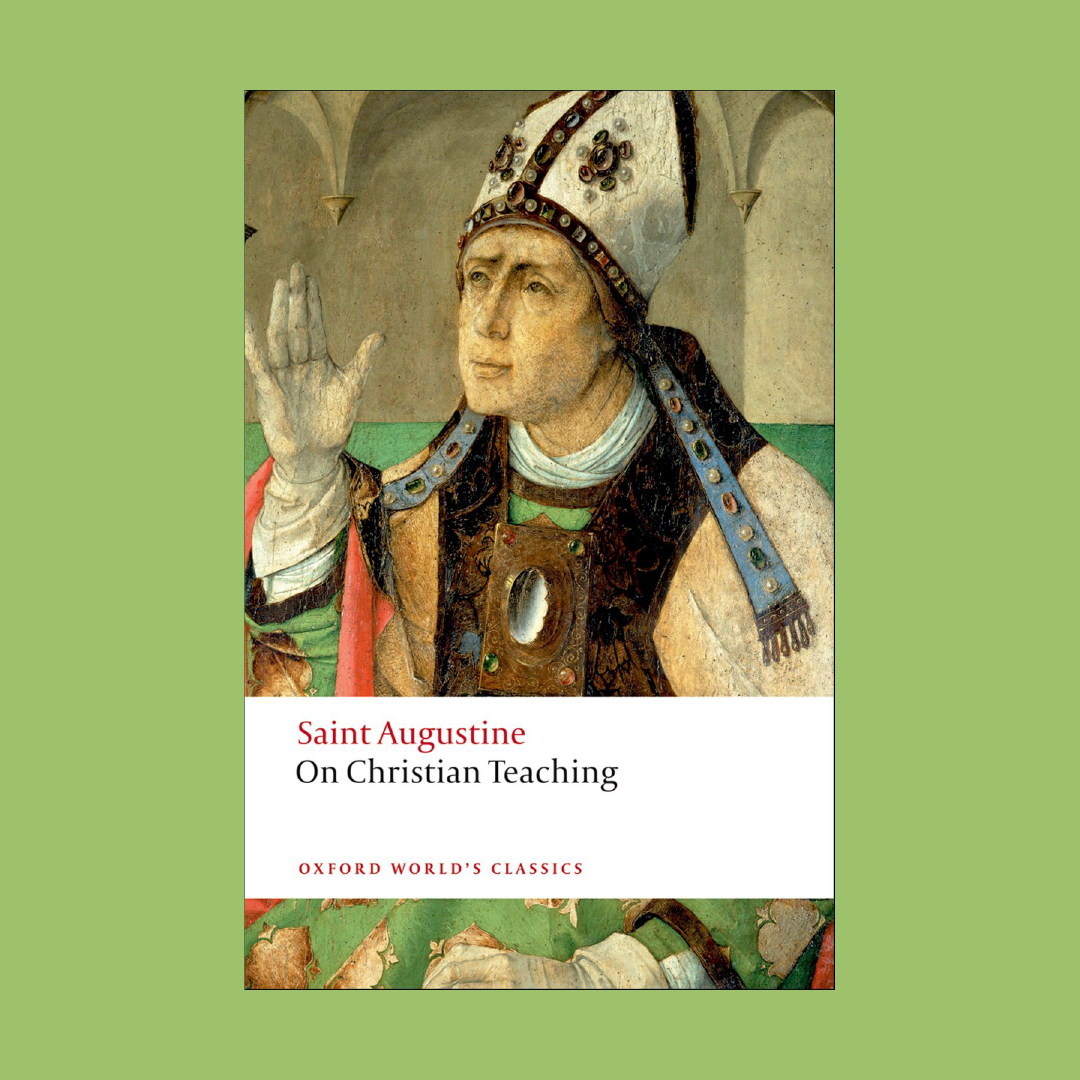 Kategori:

Din-Mitoloji
Yayıncı: Oxford University Press
Yazar: Saint Augustine
Boyutlar: 196x129mm
Sayfa Sayısı: 208
Basım Tarihi: 2008
ISBN: 9780199540631
`There are certain rules for interpreting the scriptures which, as I am well aware, can usefully be passed on to those with an appetite for such study...'

On Christian Teaching is one of Augustine's most important works on the classical tradition. Written to enable Christian students to be their own interpreters of the Bible, it provides an outline of Christian theology, a detailed discussion of ethical problems, and a fascinating early contribution to sign theory. Augustine also makes a systematic attempt to determine what elements of classical education are permissible for a Christian, and in the last book suggests ways in which Ciceronian rhetorical principles may help in communicating the faith. This long-needed, completely new and up-to-date translation gives a close but stylish representation of Augustine's thought and expression. References to the classical background are carefully explained and Roger Green's introduction describes the aims and circumstances of the work, and outlines its influence on major figures in the Middle Ages and the Renaissance.

ABOUT THE SERIES: For over 100 years Oxford World's Classics has made available the widest range of literature from around the globe. Each affordable volume reflects Oxford's commitment to scholarship, providing the most accurate text plus a wealth of other valuable features, including expert introductions by leading authorities, helpful notes to clarify the text, up-to-date bibliographies for further study, and much more.
Kategori:

Din-Mitoloji
Boyutlar: 196x129mm
Sayfa Sayısı: 208
Basım Tarihi: 2008
ISBN: 9780199540631