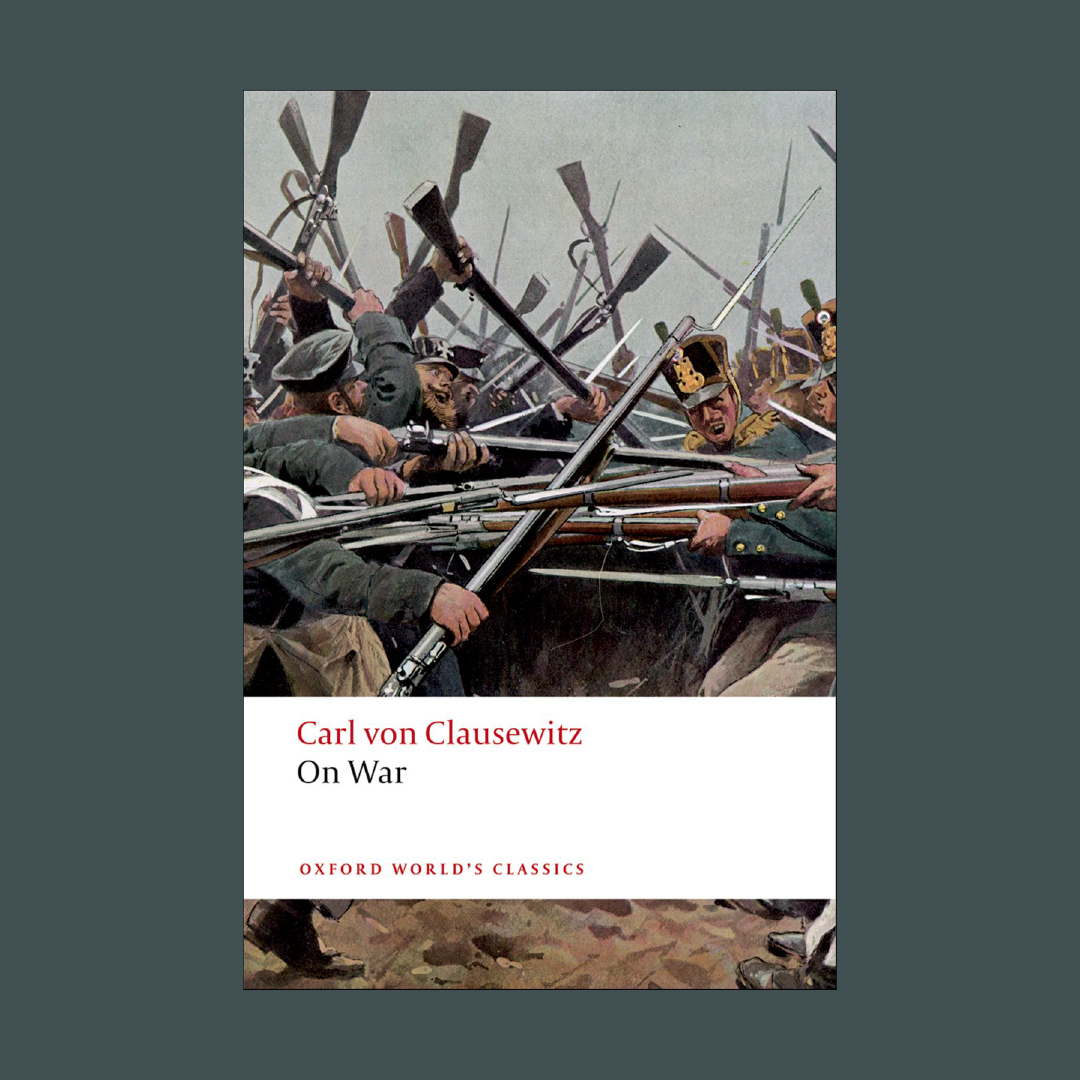 Kategori:

Felsefe
Yayıncı: Oxford University Press
Yazar: Carl Von Clausewitz
Boyutlar: 196x129mm
Sayfa Sayısı: 336
Basım Tarihi: 2008
ISBN: 9780199540020
'War is merely the continuation of policy by other means'

On War is one of the most important books ever written on the subject of war. Clausewitz, a Prussian officer who fought against the French during the Napoleonic Wars, sought to understand and analyse the phenomenon of war so that future leaders could conduct and win conflicts more effectively. He studied the human and social factors that affect outcomes, as well as the tactical and technological ones. He understood that war was a weapon of government, and that political purpose, chance, and enmity combine to shape its dynamics. On War continues to be read by military strategists, politicians, and others for its timeless insights.

This abridged edition by Beatrice Heuser, using the acclaimed translation by Michael Howard and Peter Paret, selects the central books in which Clausewitz's views on the nature and theory of war are developed.
ABOUT THE SERIES: For over 100 years Oxford World's Classics has made available the widest range of literature from around the globe. Each affordable volume reflects Oxford's commitment to scholarship, providing the most accurate text plus a wealth of other valuable features, including expert introductions by leading authorities, helpful notes to clarify the text, up-to-date bibliographies for further study, and much more.
Kategori:

Felsefe
Boyutlar: 196x129mm
Sayfa Sayısı: 336
Basım Tarihi: 2008
ISBN: 9780199540020