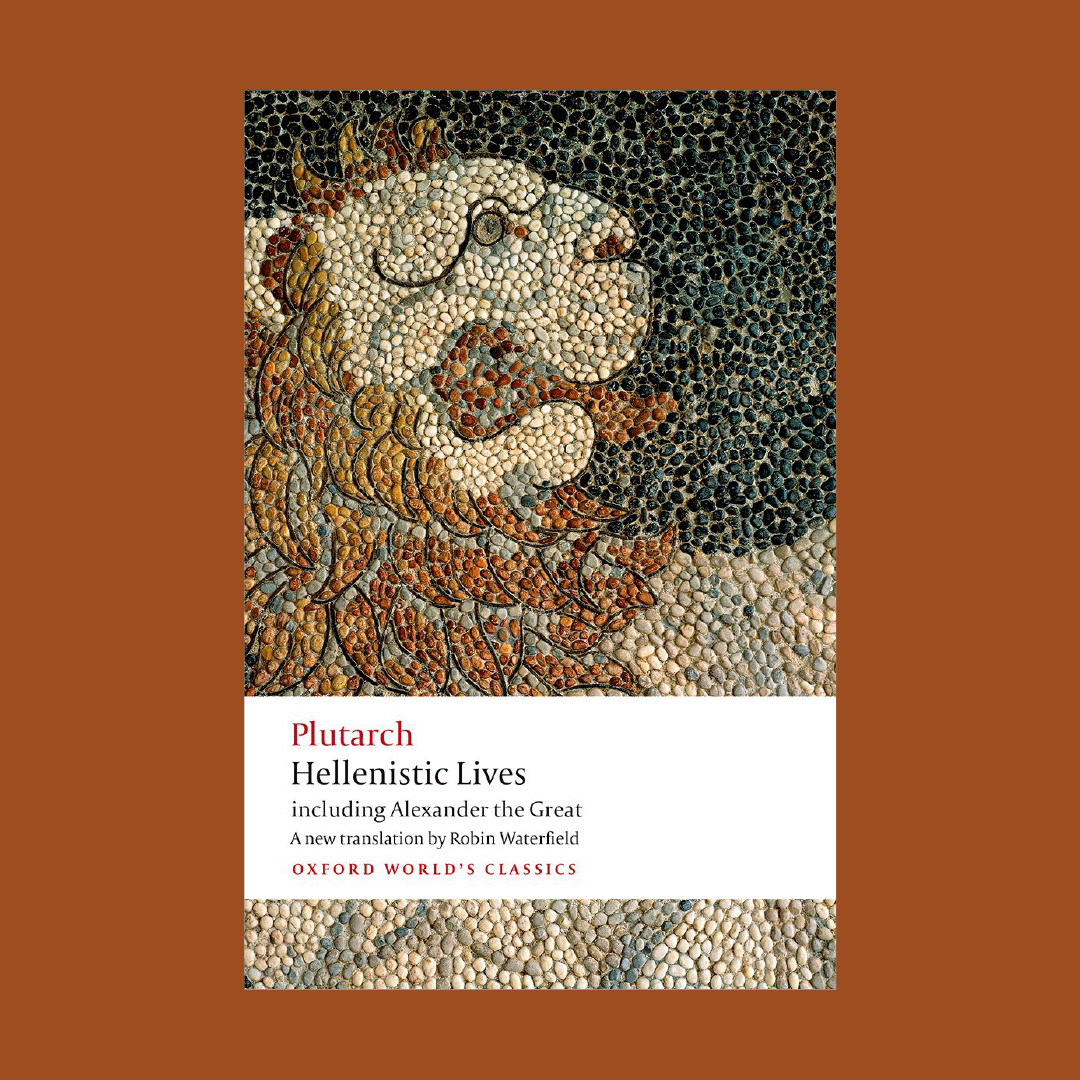 Kategori:

Tarih
Yayıncı: Oxford University Press
Yazar: Plutarch
Boyutlar: 196x129mm
Sayfa Sayısı: 576
Basım Tarihi: 2016
ISBN: 9780199664337
Alexander * Demosthenes * Phocion * Eumenes * Demetrius * Pyrrhus * Agis and Cleomenes * Aratus * Philopoemen * Flamininus

This selection of ten Lives traces the history of Hellenistic Greece from the rise of Macedon and Alexander's conquest of the Persian empire to the arrival of the Romans. Plutarch's biographies of eminent politicians, rulers, and soldiers combine vivid portraits of their subjects with a wealth of historical information; they constitute a uniquely important source for the period. We see how Greek politics changed as Macedon's power grew, and we learn of the warlords who followed Alexander. Resistance to Macedon is reflected in the Lives of Demosthenes and Aratus, and that of Agis and Cleomenes, two revolutionary kings of Sparta. The volume concludes with the emergence of Rome in Greek affairs, and the life of Flamininus, the Roman general who defeated Philip V of Macedon.

Plutarch's elegant style combines anecdote and erudition, humour and psychological insight, consummately translated by Robin Waterfield and introduced by Andrew Erskine. These Lives from the Hellenistic period complement Greek Lives and Roman Lives in Oxford World's Classics.

ABOUT THE SERIES: For over 100 years Oxford World's Classics has made available the widest range of literature from around the globe. Each affordable volume reflects Oxford's commitment to scholarship, providing the most accurate text plus a wealth of other valuable features, including expert introductions by leading authorities, helpful notes to clarify the text, up-to-date bibliographies for further study, and much more.
Kategori:

Tarih
Boyutlar: 196x129mm
Sayfa Sayısı: 576
Basım Tarihi: 2016
ISBN: 9780199664337