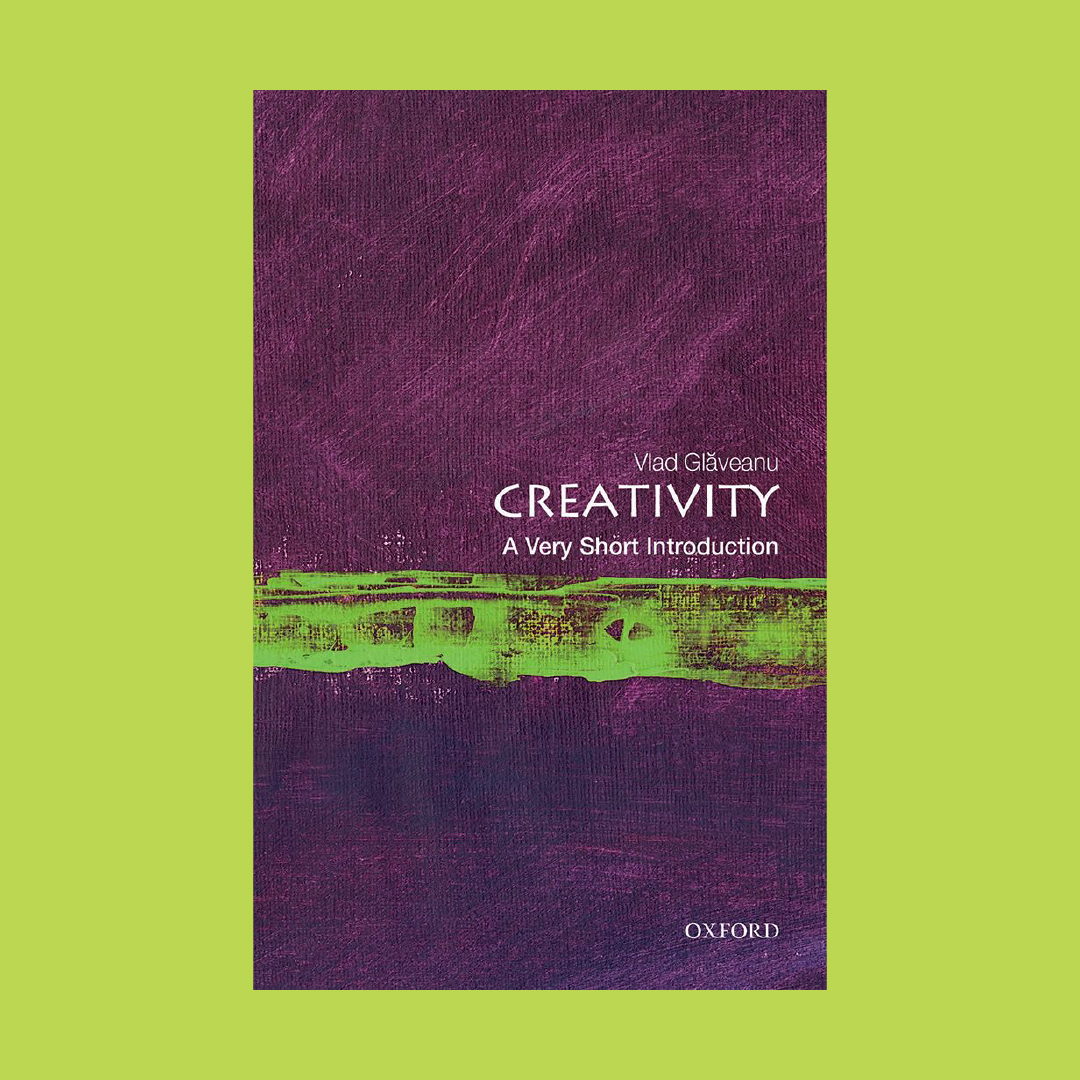 Kategori:

Felsefe
Yayıncı: Oxford University Press
Yazar: Vlad Glăveanu
Özgün Dili: İngilizce
Boyutlar: 174x111mm
Sayfa Sayısı: 144
Basım Tarihi: 2021
ISBN: 9780198842996
For thousands of years humanity has engaged in creative expression. This book explores the history, theory, and practice of creativity from a psychological perspective. It considers the nature and development of creativity, analyzing why we produce creative work, and the ways in which we can understand creative work in its cultural context.
Kategori:

Felsefe
Özgün Dili: İngilizce
Boyutlar: 174x111mm
Sayfa Sayısı: 144
Basım Tarihi: 2021
ISBN: 9780198842996