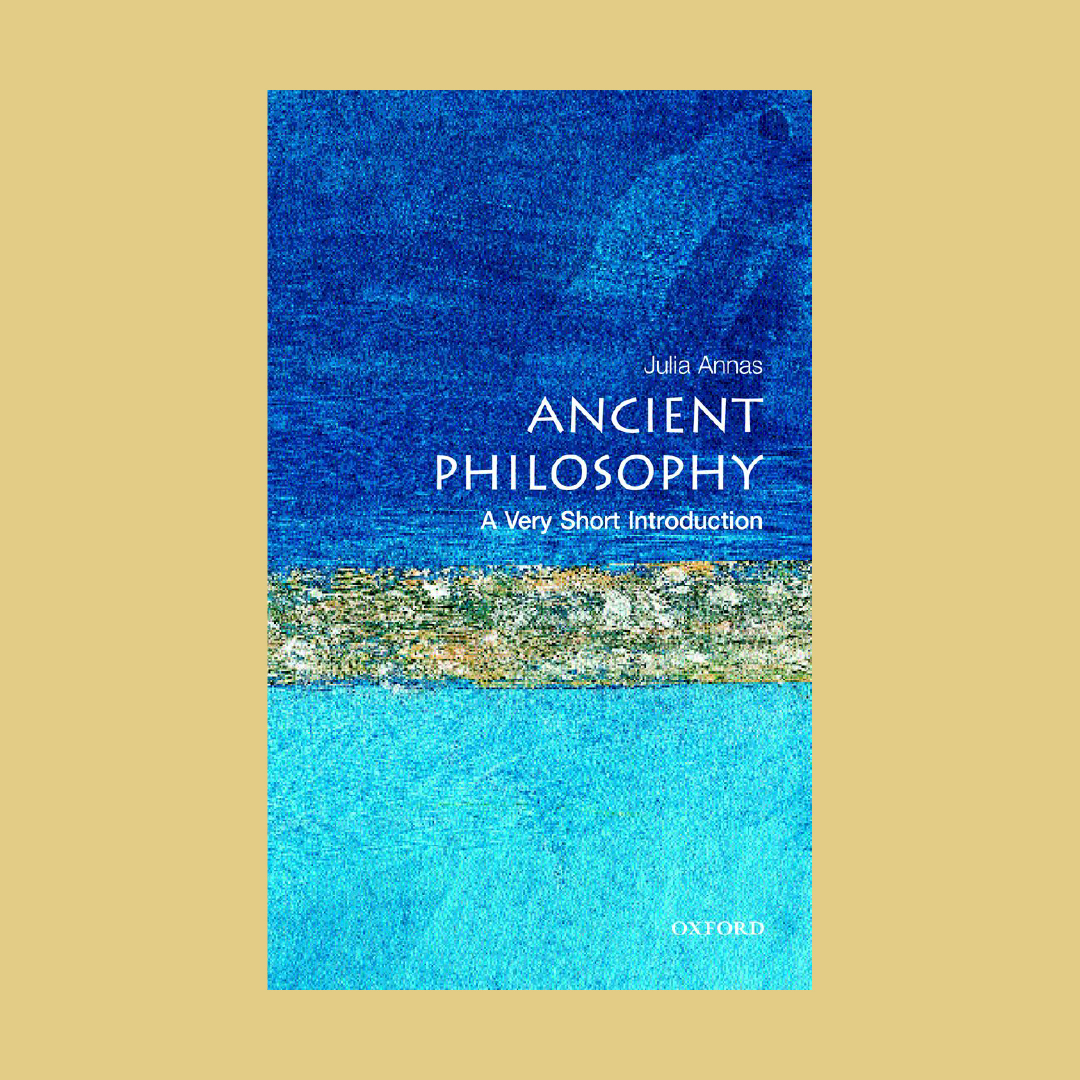 Kategori:

Felsefe
Yayıncı: Oxford University Press
Yazar: Julia Annas
Özgün Dili: İngilizce
Boyutlar: 174x111mm
Sayfa Sayısı: 152
Basım Tarihi: 2000
ISBN: 9780192853578
The tradition of ancient philosophy is a long, rich and varied one, in which a constant note is that of discussion and argument. This book introduces readers to some ancient debates to get them to engage with the ancient developments of some themes. Getting away from the presentation of ancient philosophy as a succession of Great Thinkers, the book gives a sense of the freshness and liveliness of ancient philosophy, and of its wide variety of themes and styles.
Julia Annas is one of the most important scholars working in the field
Kategori:

Felsefe
Özgün Dili: İngilizce
Boyutlar: 174x111mm
Sayfa Sayısı: 152
Basım Tarihi: 2000
ISBN: 9780192853578